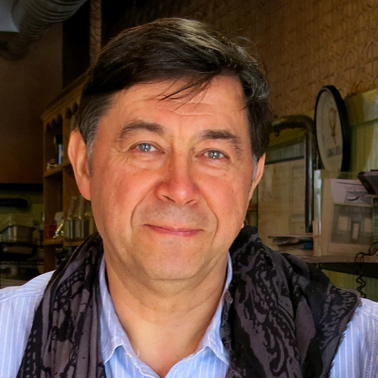 Hello there,
I'm a paper engineer/pop-up creator, designing pop-ups and packaging for different clients both in Europe and US for over 30 years. I'm always available for conceptualization, design and production
*
of any kind of i
nteractive p
aper dimensionals, whether it would be a simple greeting card, unique packaging, complex architectural model with electronic components or a pop-up book. Please feel free contacting me to discuss your next project, and you'll be surprised by the diversity of dimensional solutions I can offer.
Dear visitors

,

as you're all well aware, the world has become a very messy place, with intellectual property protection issue

bein

g as a top priority.

Recently I noticed some of my designs being used on a spam sites without my permission. 

Given that, on this introductory site, I'm showing a

small fraction

 of my older designs, most of them

very basic. If

you are interested

to see m

ore,
please write to:
mik

osone@

gmail.com
Now located in Paris, France.
*
I design and produce dimensional objects at two European facilities for a competitive prices with the highest hand assembly quality possible.