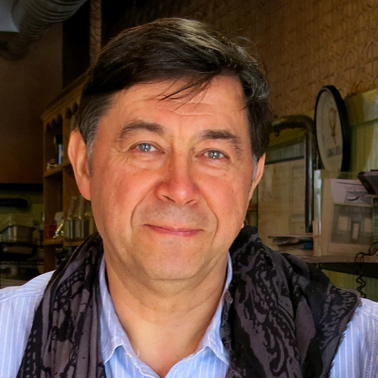 Hello there,
I'm a paper engineer/pop-up creator, designing pop-ups and packaging for different clients both in Europe and US. I'm always available for conceptualization, design and production of any kind of interactive paper dimensionals, whether it would be a simple greeting card, unique packaging, complex architectural model with electronic components or a pop-up book. Please feel free contacting me at
mikosone@gmail.com
to discuss your next project, and you'll be surprised by the diversity of dimensional solutions I can offer.
Located in Paris, France.
Thank you!